Man gets 7 years for punching paramedic
The man pleaded guilty to felony assault of a public servant and possession of a controlled substance
---
By Laura French
BELL COUNTY, Texas — A Texas man has been handed a seven-year prison sentence after pleading guilty to punching a paramedic in the face.
Police say they were called to perform a welfare check on Marquis Walter Pratt, 31, who was laying down on the side of the road on May 1, 2019, according to the Killeen Daily Herald.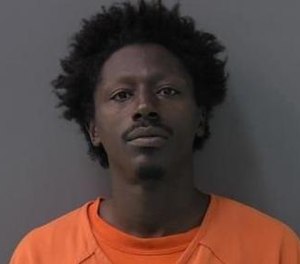 Killeen Fire Department EMS providers were then called after Pratt, who police said was incoherent and possibly drunk or high, claimed he had been shot, ran away from officers and then collapsed.
As he was being treated by EMS personnel, Pratt punched a paramedic in the face with a closed fist, "causing injury and pain," police said.
Pratt's attorney says he claims not to remember the incident. His sentences for the assault and drug charges will run concurrently.
Pratt has multiple previous convictions, including drug possession, assault and burglary.