Retired paramedic writes novel inspired by experiences on the job
Albert Kreitz wrote "Partners for Life," which is based on his experience working as an EMT in Los Angeles
---
SEATTLE — A retired paramedic wrote a novel inspired by his on-the-job experiences. 
Register Guard reported that 26-year veteran paramedic Albert Kreitz, who now works as a security guard in Seattle, self-published "Partners for Life" on Amazon. He said it was based on the two years he spent as an EMT in Los Angeles when he was in his early 20s.
"Even though it's a novel, that's where it all sprung from," Kreitz said. "Somebody said, 'You know you just can't make this stuff up.' Then somebody else said, 'You ought to write a book,' and I just started laughing. I thought, 'Yeah, maybe I ought to write a book.'"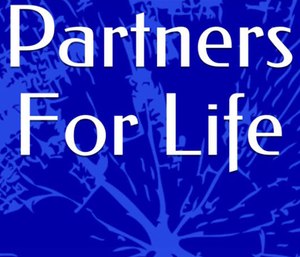 Kreitz said he moved to Los Angeles from Michigan after dropping out of college and worked as a carpenter, became a boxer and even had a bit part on the TV show "Taxi" before going to EMT school.
"That's where the rest of the story comes in," Kreitz said.
He said the novel was also inspired by his time working in a medical examiner's office in Oklahoma City after he left L.A. and before he returned to school in Michigan.
Kreitz later got his master's degree and started a job in social work, but then became a paramedic after realizing he was unhappy with his job. He began working with Western Lane Ambulance District and stayed there for 26 years.
"I loved being a paramedic," he said. "Just helping people, being in those situations where I felt I could be calm and helpful and take people from some of their worst moments and try to make them a little bit better."
Kreitz' book is fictionalized to protect the privacy of his patients, but he said "every call in that book actually happened."