Paramedic agrees to plea deal for woman who stabbed him
Zachary Myers agreed to let Juanee Crawford plead guilty to aggravated assault instead of attempted homicide
---
By EMS1 Staff
HARRISBURG, Pa. — A paramedic agreed to a plea bargain to lesser charges for the woman who tried to stab him.
PennLive.com reported that Zachary Myers agreed to let Juanee Crawford plead guilty to a charge of aggravated assault instead of attempted homicide. Myers was responding to a domestic dispute call.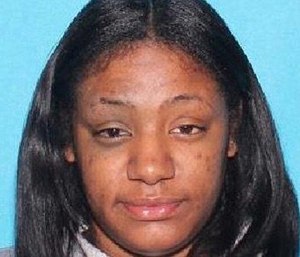 The deal stipulates that Crawford will receive 1.5 to 3 years in prison.
The stabbing occurred on Thanksgiving Eve 2015, when Crawford stabbed Myers with a kitchen knife across his chest. Myers, who was wearing a ballistic vest, was unharmed. The vest caused the knife to slide across his chest. 
Crawford's attorney said the domestic dispute was caused by Crawford's day-long drinking and that she has now "stabilized" her life.