Man charged in crash that killed Minn. 911 dispatcher
Jenna Bixby was on her way to work when a man, who was driving the wrong way while intoxicated, slammed head-on into her car
---
By EMS1 Staff
MINNEAPOLIS — A man was charged after driving the wrong way while intoxicated and slamming head-on into a dispatcher's car.
Pioneer Press reported that Richard Shaka, 72, was charged in connection with the Feb. 17 crash, which killed Minneapolis 911 dispatcher Jenna Bixby. He faces three counts of criminal vehicular homicide, involving grossly negligent driving; driving under the influence of alcohol; and driving with a blood-alcohol content greater than 0.08. His BAC was 0.16 after the crash.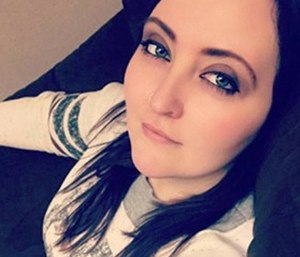 Bixby, 30, was on her way to work at the Minneapolis Emergency Communications Center when the crash occurred. She was declared dead at the scene.
Shaka, who is a former pastor, remains hospitalized.