Off-duty FDNY EMT allegedly burglarized dying landlord's apartment after rendering aid
Police say the EMT stole more than $30,000 worth of belongings after assisting responding EMTs in getting him to the hospital
---
By Laura French
NEW YORK — An FDNY EMT has been arrested for allegedly burglarizing his dying landlord's apartment after helping get him to the hospital while off duty. 
Police say Javier Rosario, 29, helped fellow EMTs get his landlord into an ambulance following a medical emergency, according to the New York Daily News. Then, Rosario allegedly went into the landlord's Brooklyn apartment and stole more than $30,000 of property, including a MacBook, PlayStation, jewelry and cash, police said.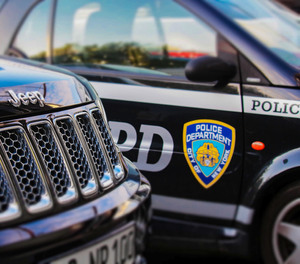 Rosario was allegedly caught on a surveillance camera stealing the items moments after the ambulance and crew left to transport the patient to the hospital. The landlord, whose name was not reported, later died at the hospital from natural causes. 
Rosario is charged with burglary and criminal possession of stolen property.