Rocky Mountain Pandemic: An inside look at how Eagle County, Colorado – home of Vail – has managed the COVID-19 pandemic
As the State of Colorado eases measures put in place to prevent the spread of COVID-19, we take a look at how one community with an early outbreak took aggressive measures to contain the spread of the virus – and emerge stronger than ever.
---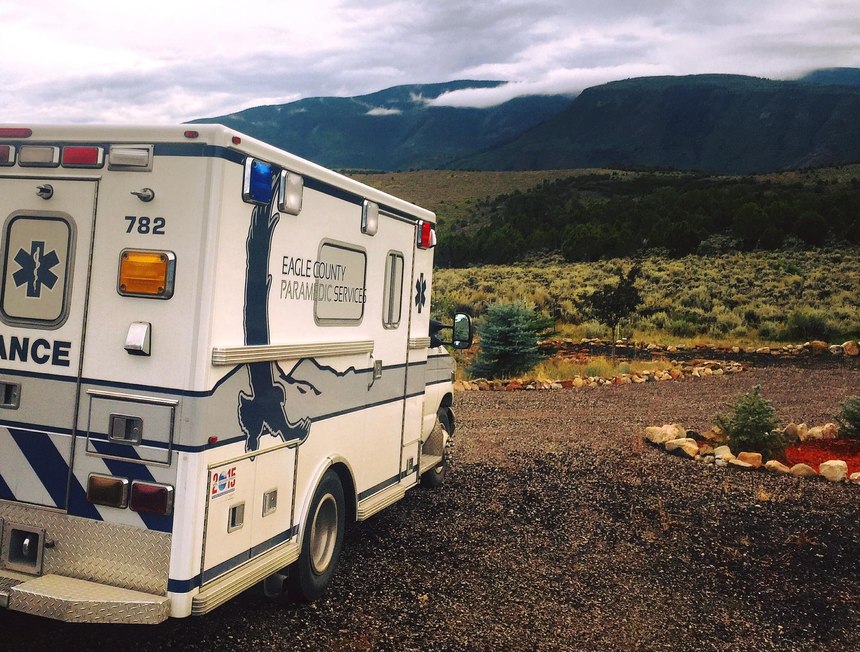 By Laura Neitzel
The towns and villages of Eagle County, Colorado, wind through the White River National Forest under the peaks of the Rocky Mountains. Home to two world-famous ski resorts – Vail and Beaver Creek – the county welcomes visitors from around the world who flock to the area year-round to enjoy its natural beauty and recreational activities.
Because it's an international destination, Eagle County emergency preparedness leaders knew that even their small, tight-knit communities could be at risk from the novel virus emerging from China in late December 2019. By the time the first case of COVID-19 hit the community (from an international traveler) on March 4, 2020, Eagle County had taken early, proactive measures to activate emergency preparedness plans, secure needed supplies and implement a coordinated interagency communication strategy.
Eagle County has kept infection and death rates low while avoiding many of the issues plaguing other parts of the County. Here is a look at how they did it.
To view a PDF of this special feature, sponsored by Lexipol, click here.