Man arrested for pointing gun at Okla. paramedic
Donald Scott refused to put his gun down when paramedics arrived at the crash scene
---
By EMS1 Staff
TULSA, Okla. — A man was arrested Saturday after allegedly causing a crash and attempting to fire a gun at a paramedic.
When paramedics arrived at the crash scene, Donald Scott pointed a gun at a paramedic, spurring a confrontation when he refused to put the gun down, reported FOX23.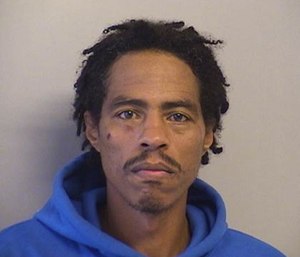 Police said Scott pulled the trigger several times, but the gun did not fire because the safety was on. 
EMS personnel and firefighters held Scott until police arrived on scene. He was charged with attempted second-degree murder and his bond was set at $500,000, reported NewsOn6. 
Two people sustained minor injuries and were transported to the hospital.