Miss. ambulance erupts in flames after mechanical failure
Fire officials said the ambulance was driving down the highway when a fire started in the engine compartment
---
By EMS1 Staff
JONES COUNTY, Miss. — An ambulance erupted into flames on a highway after a mechanical failure, according to officials.
WJTV reported that the ASAP Ambulance Service vehicle was driving down the highway when a fire broke out in the engine compartment.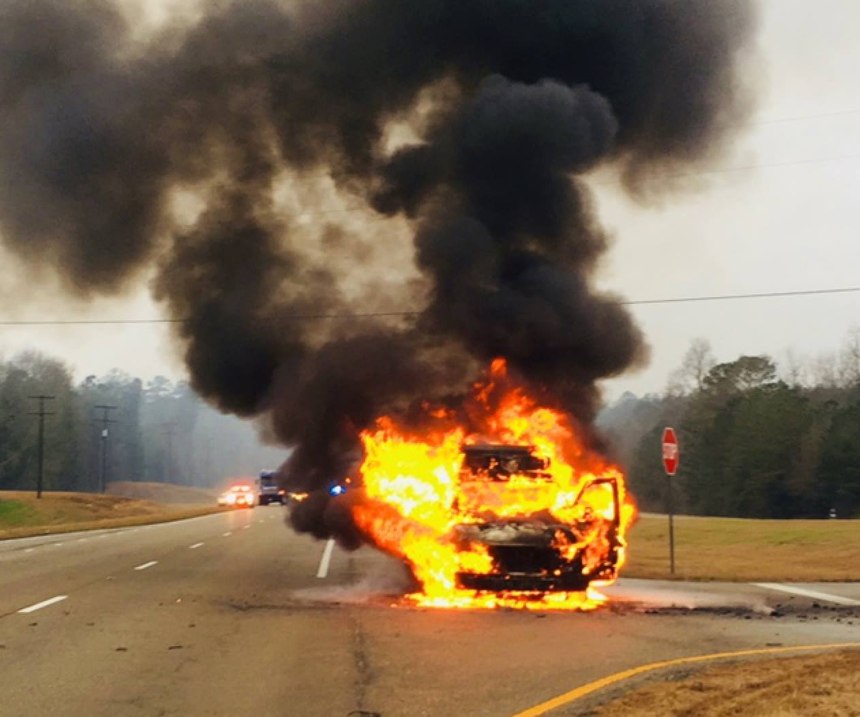 Bystanders tried to help with fire extinguishers, but the fire quickly spread, engulfing the ambulance before firefighters arrived on scene.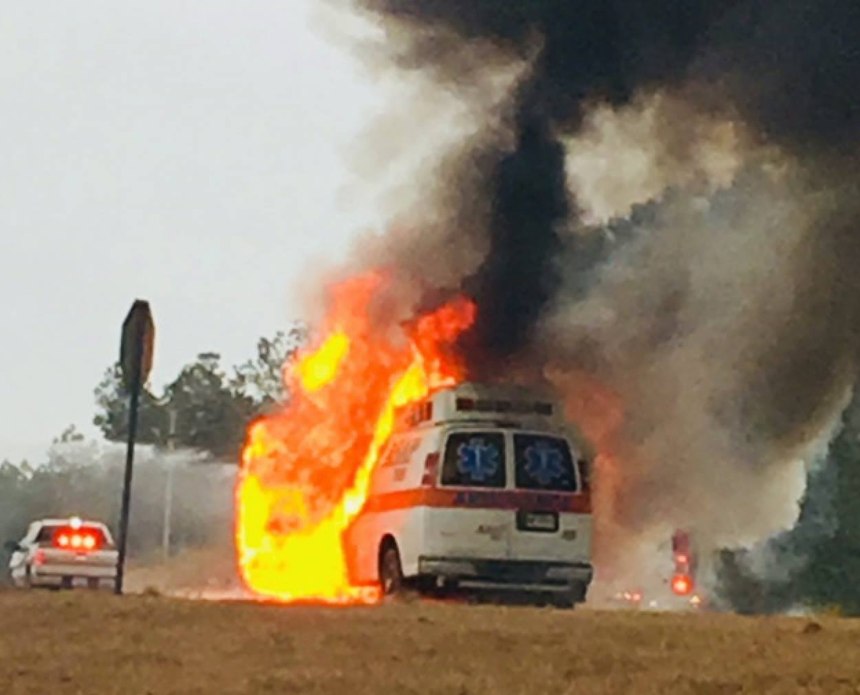 The highway was closed temporarily due to a potential danger of breathing oxygen bottles in the ambulance, but no one was injured in the fire.