Ill. FF-medic accused of stealing more than $40K from firefighters' nonprofit
The association's treasurer, John Kuhl, was arrested and faces two charges
---
By Leila Merrill
McHenry, Ill. — A part-time firefighter-paramedic and treasurer for the McHenry Firefighters Association has been accused of stealing more than $40,000 from the nonprofit, according to the Lake & McHenry County Scanner.
John Kuhl, 54, has been charged with one count of theft and one count of using a debit card with the intent to defraud.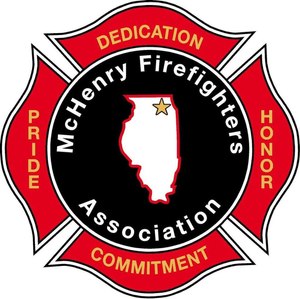 The nonprofit filed a police report in October after someone noticed bank account issues, police said.
Kuhl was arrested on Nov. 5, and the McHenry Township Fire Protection District has placed him on unpaid administrative leave while an internal district investigation is ongoing, fire officials said.
Related Resources