Man on skates steals ambulance from crash scene
The man was arrested for stealing the vehicle while medics assisted the victims of a car crash
---
NORCROSS, Ga. — Police say a man wearing in-line skates stole an ambulance while medics worked on the scene of a car wreck.
The medics were working on the four victims of an SUV rollover when the man allegedly jumped in the ambulance and drove away, the Gwinnett Daily Post reported.
Officials from the Gwinnett County Fire and Emergency Services said the theft didn't interfere with treatment of the patients.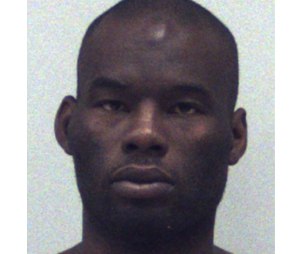 "Luckily, we were able to recover the ambulance with only minor damage," Capt. Tommy Rutledge said. "It's just unfortunate that somebody would try to drive off in a vehicle that they know is being used to save lives."
Brandon Moore, 25, was later found driving the stolen ambulance in reverse at a low rate of speed. When police approached him he refused to leave to vehicle and started kicking the officers with his skates.
The officers pinned him down, removed his skates and arrested him.
Moore is facing five charges including theft by taking and obstruction of an EMT, 11 Alive reported.