Fla. man arrested in Pa. for interfering with paramedics
Justin H. Ryan refused to follow police orders and recorded paramedics treating a patient with his cellphone
---
By EMS1 Staff 
BETHLEHEM, Pa. — Police arrested a Florida man after he allegedly interfered with paramedics treating a patient who was having trouble breathing.
Paramedics and police responded to a call about a man having trouble breathing, WFMZ reported. When paramedics were assessing the patient, police noticed Justin H. Ryan standing by the scene watching the incident unfold.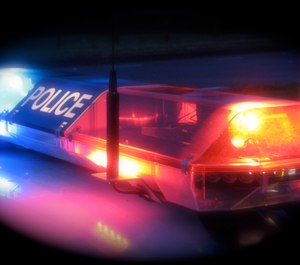 Police said that Ryan did not know the patient and eventually started to record the incident with his cell phone. Police gave him several warning instructions to step back while paramedics were tending to the patient.
Police officers noticed he smelled of alcohol and was allegedly "highly belligerent," refusing to answer questions and follow orders to leave the scene. Ryan got into a minor scuffle with police and paramedics stopped treating the patient to help the officers detain Ryan.
Ryan was charged with single counts of obstructing emergency services, resisting arrest, public drunkenness and disorderly conduct.