EMT awarded $11.5 million for 2015 ambulance crash
A court found that EMT Brandon Dorsa endured psychological and emotional injuries following an ambulance crash as well as developed a drug addiction to pain medication
---
By EMS1 Staff
NEW YORK —  An EMT  was awarded $11.5 million in damages after he was injured in an ambulance crash that he claims caused physical, emotional and psychological damages.
New York Law Journal reported that EMT Brandon Dorsa was inside an ambulance when it was struck by an SUV, causing the rig to fishtail then flip over near the Brooklyn Bridge.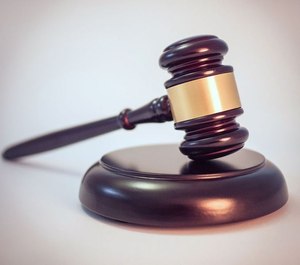 A jury ruled in favor of Dorsa based on psychological and emotional issues related to injuries suffered in the crash, including an addiction to painkillers, alcoholism and depression.  
Dorsa's award will be reduced to a $1.25 million payout in accordance with a pretrial high-low agreement between parties.