N.C. agency warns staff about man impersonating EMS providers
Wake County EMS says the imposter has shown up at multiple calls and once took a patient's blood pressure
---
By Leila Merrill
EMS1
RALEIGH, N.C. — Wake County EMS has issued a situational awareness bulletin about a man impersonating medics, WRAL reported Thursday. The memo says that the man, who is in his early 20s, has appeared at multiple calls over the last month and took one patient's blood pressure before actual EMS providers arrived on scene.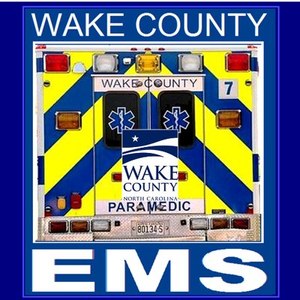 He has been seen driving a decommissioned police cruiser. The man also has been seen with a radio or scanner.
In some instances, he has been wearing a yellow polo shirt like the ones issued to EMS recruits. The memo said that the man began EMS training but did not complete it.
Although police know the man's name, they are not releasing it to the public.