NJ to open first responder-exclusive health center
The First Responders Partnership Health Center will provide same-day-appointment primary care, labs, x-rays and prescriptions
---
By News Staff 
RED BANK, N.J. — Created through a partnership between the state of New Jersey and Integrity Health, an employee benefits management company in the state, first responders and other state workers will be eligible to utilize a new pilot program aimed at providing affordable, accessible healthcare.
According to a press release, the pilot program aims to improve access to integrated primary care with specialist care coordination for New Jersey state and local law enforcement, correctional workers, firefighters, EMS providers and child protective services personnel.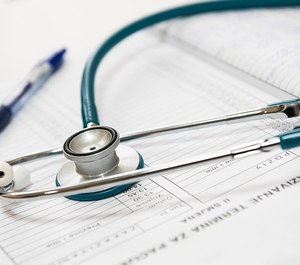 The First Responders Partnership Health Center (FRPHC) is scheduled to open in central New Jersey in Spring 2020 and will be exclusive to first responders. The center will provide same-day-appointment primary care, labs, x-rays and prescriptions, as well as pain management and behavioral health services.
"Although first responders' public health benefit coverage is often generous on paper, the marketplace delivery of those benefits is often fragmented among providers, inaccessible because of shift work, and lacking coordination of care among specialists," Dr. Joseph Calabro, Integrity Health's chief physician executive, said. "FRPHC will address these problems."