W.Va. health department to waive EMS license requirements for FDs during pandemic
The proposed emergency amendment comes a week after the health department issued a memo ordering all unlicensed fire departments to immediately cease BLS services
---
By Laura French
CHARLESTON, W.Va. — The West Virginia health department has announced plans to file an emergency amendment waiving EMS licensure requirements for fire departments during the COVID-19 pandemic. 
The West Virginia Department of Health and Human Resources (DHHR) Office of Emergency Medical Services (OEMS) announced its intent to file the amendment in a statement Wednesday. The waiver would allow certified fire department rapid response agencies to continue to provide EMS care, even if they are not officially licensed with the state as EMS agencies.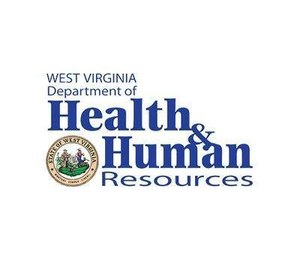 "We value and appreciate the work that our first responders perform every day," DHHR Cabinet Secretary Bill J. Crouch said in a statement. "These dedicated workers are vital to the state's COVID-19 response and we acknowledge their deep commitment to serving West Virginians."
The waiver will remain in place until the COVID-19 State of Emergency is lifted, at which point unlicensed fire departments will have 30 days to apply for a license with the state. 
The emergency amendment announcement comes one week after the state OEMS issued and then quickly rescinded a memo ordering all fire departments not licensed as EMS agencies to immediately cease providing BLS services. The memo caused confusion, as many fire departments had been providing BLS services for years under affiliation agreements with licensed EMS agencies, officials said. 
"By allowing rapid response agencies to operate under an affiliation agreement, we are ensuring that the state has the complete emergency response coverage needed during the pandemic," Crouch said.