Memorial service to honor Wis. medical helicopter crash victims
Rico Caruso, Klint Mitchell and Greg Rosenthal were killed when the Ascension Wisconsin Spirit helicopter crashed on its way back to its base
---
By EMS1 Staff
WOODRUFF, Wis. — A memorial service will honor three men who were killed in a medical helicopter crash.
Channel3000 reported that a memorial service will be held for pilot Rico Caruso, flight paramedic Greg Rosenthal and flight nurse Klint Mitchell, who were killed last week when an Ascension Wisconsin Spirit flight crashed on its way back to its base.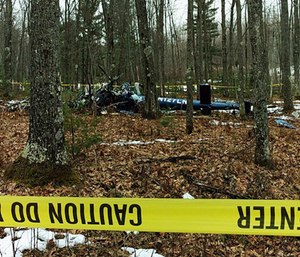 The memorial will be held Friday, May 4 in Woodruff at Holy Family Catholic Church at 10 a.m.
The service will be hosted by Ascension Wisconsin Spirit and Air Methods and will include an honor guard presentation and a flyover. The memorial will be available to view live on Facebook.
Caruso's obituary described him as someone who was "passionate about family, friends, aviation, baseball, food and a great bottle of wine or a craft beer."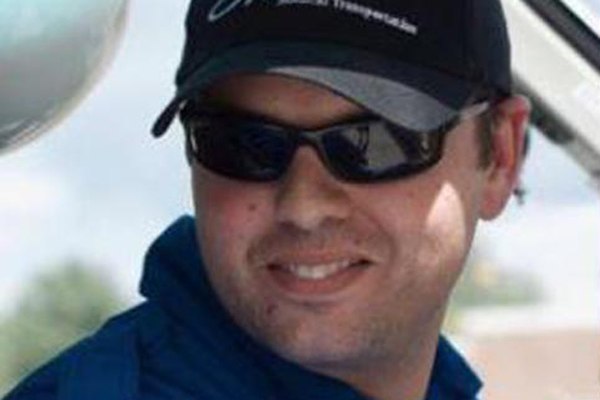 "He will be remembered as someone with a true love for others, a generous heart and relentless smile," the obituary continued.
A GoFundMe page was set up to help Rosenthal's family, and said he "loved his job as a flight for life nurse."
"To us, he was a hero every day," the page read.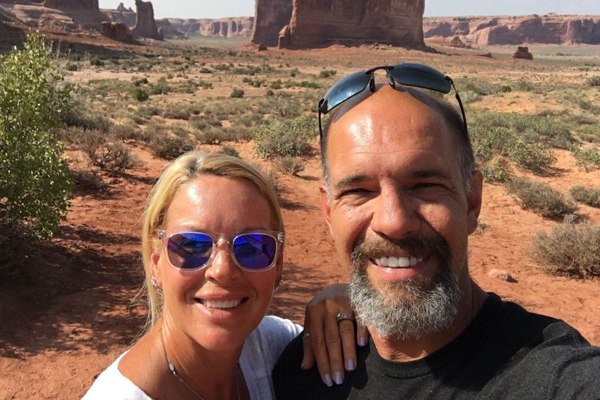 A separate memorial service is scheduled to be held at 2 p.m. on Wednesday at the Peterson/Kraemer Funeral Home to honor Rosenthal in Wausau, according to the Wausau Daily Herald.
A procession will be held Thursday that will make its way to Woodruff, where Rosenthal will be buried.
A GoFundMe page set up to help Klint Mitchell's fiancée, who is set to have their second child in a few weeks, described Mitchell as someone who enjoyed "helping others and saving lives."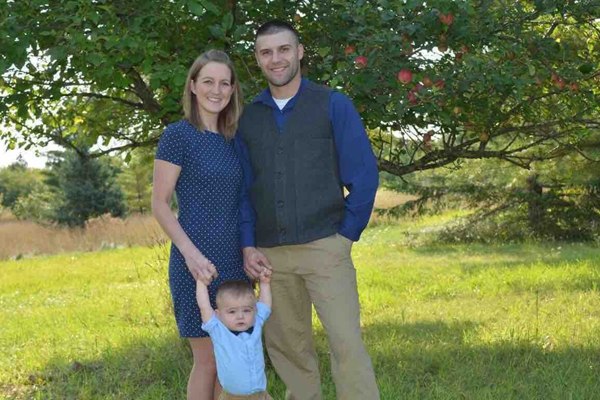 Over $40,000 has been raised for his family.