PRESS RELEASE
The National EMS Management Association's EMS Officer Credentialing Exams at EMS Today
---
Only 6 weeks left to complete your application!
CHARLOTTE, N.C. — This year at the annual EMS Today conference, NEMSMA will be providing its credentialing examinations for Supervisory and Managerial level Paramedic Officer certifications. These are the only EMS officer credentials that adhere to the NEMSMA national standardized comprehensive competencies, accepted by the industry across the country. The written tests will be given on February 20th, 2018 at the conference venue in Charlotte, North Carolina. Candidates must submit a completed application and provide all supporting documentation no later than January 8th, 2018 through NEMSMA's web site at https://nemsma.candidatecare.jobs/ .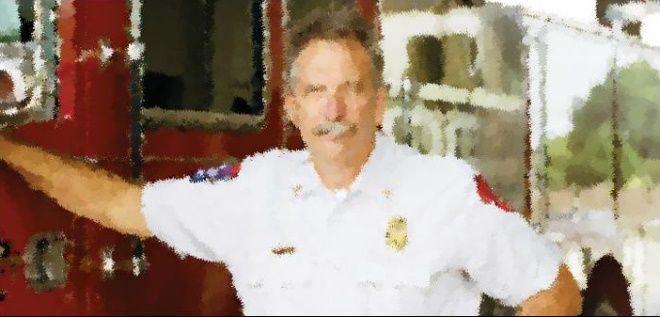 NEMSMA will also be providing instruction courses to familiarize applicants with the format of the examinations, during EMS Today's preconference workshop day February 20th, 2018. These courses review the 7 Pillars of EMS Officer Competency knowledge areas in a scenario-based format. They include a review of the Officers' written examination format and style, providing a review of how to interpret the questions and the critical thinking process to use in selecting answers. Completed applications are NOT necessary to be eligible to participate in these instruction courses. Those interested may sign up for these instruction courses also at https://nemsma.candidatecare.jobs/ .
Isn't it time to join the elite group of men and women across America who have attained the distinction of national accreditation by NEMSMA as a credentialed Paramedic Officer? These certifications advertise to the entire industry that those who have become credentialed have proven their knowledge and competence as EMS officers.
About the National EMS Management Association
NEMSMA is a professional association of EMS leaders dedicated to the discovery, development, and promotion of excellence in leadership and management in EMS systems, regardless of EMS system model, organizational structure or agency affiliation.

Request more info from NEMSMA
Thank You!