NREMT waives NCCP distributive education limits for 2021
EMRs, EMTs, AEMTs and paramedics will be permitted to complete all of their continuing education requirements online
---
By Laura French
COLUMBUS, Ohio — The National Registry of EMTs has announced that distributive education limits in the National Continued Competency Program model will be waived for the 2021 recertification season. 
The waiver will allow EMRs, EMTs, AEMTs and paramedics to complete all of their continuing education requirements online through any state-approved or CAPCE-accredited program, in part due to the limited availability of classroom education during the COVID-19 pandemic, according to an NREMT news release.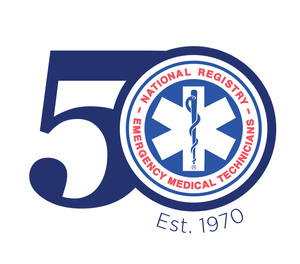 "The National Registry and our Board of Directors carefully and thoughtfully made this decision," NREMT Executive Director Bill Seifarth said in a statement. "We sought input and feedback from a wide array of stakeholders and our liaison organizations."
EMTs, AEMTs and Paramedics who are due to recertify on March 30, 2021 and EMRs due to recertify on September 30, 2021 will have no limits on their distributive education, according to the NREMT. 
Distributive education limits will be restored for the 2022 recertification cycle. 

Request product info from top EMS Online Training companies
Thank You!