CPR class instruction tips: 5 ways to make it great
Follow these tips to make BLS Healthcare Provider class memorable and effective for students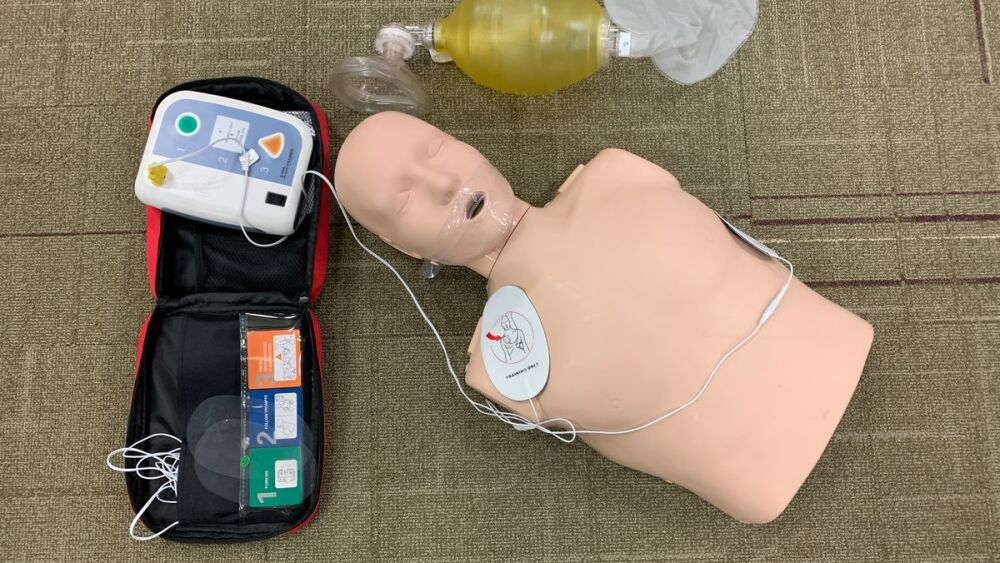 I realized during the midst of my most recent CPR renewal that I had been continuously CPR certified for more than 20 years. My earliest CPR experience was as a Boy Scout and continued with my training as a lifeguard and wilderness trip guide.
I have had CPR certifications from at least three different organizations - American Heart Association, American Red Cross, and Wilderness Medical Associates - and have had several occasions where I had to take CPR more than once in a year.
Along the way, I taught dozens of healthcare provider courses to groups ranging from police officers to manufacturing employees, from Sierra Club leaders to delinquent youth to college honors students.
Since I have spent more hours in CPR class than I care to remember, I tend to be a critical student. Fortunately, my most recent healthcare provider recertification was memorable for all of the things the instructors did well.
Memorable and effective CPR instruction
1. Set the room up for hands-on practice.
Before class, the tables were pushed to the side of the room. Manikins were laid on the floor facing the screen. It was clear walking into the room that we would be expected to kneel on the floor to practice compressions on the manikins.
2. Small student to manikin ratio with ample equipment.
The instructors prepared enough equipment so we never had more than two people to a manikin, BVM, or AED. Each student had their own pocket mask for the mask ventilation practice. Hands-on practice time was smooth with minimal downtime.
3. Instructors gave timely and concise feedback.
While we were following the timed practice with the video, the instructors were walking the room and providing timely and concise tips to improve compression rate, compression depth, or hand placement.
4. Stayed true to the AHA BLS and healthcare provider instruction materials.
Our instructors followed the AHA videos as they were designed to be played. I've heard too many instructors say, "You all probably know this, so we are going to skip ahead." Although CPR is regularly re-trained and practiced, it is rarely used. A regular refresher of knowledge and skills is crucial to effective performance.
5. Enough with the 'war stories' and extraneous information.
Our instructors shared minimal "war stories." In the context of CPR, especially with healthcare providers that have a low likelihood of actually providing CPR, I am not sure if stories about broken ribs, vomit, or dentures increase or decrease the provider's likelihood to take quickly take action should they witness or respond to a sudden cardiac arrest. Too often field anecdotes only inflate the storyteller's ego while adding little value to the course.
What are your tips for effective CPR instruction?
As an instructor do you insert your own experiences into the curriculum and how does that enhance or detract from the student's learning experience?
This article, originally published February 16, 2012, has been updated with current information