NEMSMA names new permanent executive director
Pat Songer has been hired as permanent executive director of the National EMS Management Association after serving as interim director for 18 months
---
By Laura French
PLATTE CITY, Mo. — The National EMS Management Association has named Pat Songer as the association's new permanent executive director. 
Songer has served in a dual role as a NEMSMA board member and the association's interim director for the past 18 months. He was unanimously endorsed by the NEMSMA Board of Directors to take on the role of permanent executive director last week and was selected after a nation-wide search conducted by management services agency MedServ, a division of Fitch & Associates.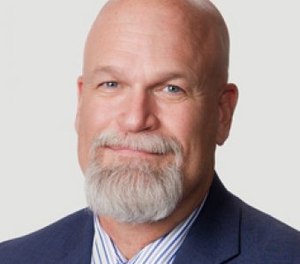 Songer is also the chief operating officer of Cascade Medical, a non-profit critical access hospital in central Washington state. 
"We couldn't be more pleased that Pat has agreed to stay in this role on a regular basis. His years of healthcare experience, both in the field of paramedicine and inside the hospital, make him well suited to help lead NEMSMA into the future," NEMSMA President Brian LaCroix said in a statement. 
Songer will step down from his role on the NEMSMA Board of Directors at the end of June 2020.