Pa. EMT allegedly assaulted during an emergency call
Police arrested Alissa Cross, 31, for allegedly punching an EMT in the chest and trying to hit and bite another EMT and police officer
---
By EMS1 Staff 
EPHRATA, Pa. — Pennsylvania police arrested a woman and charged her with aggravated assault against an EMT.
First responders answered a medical emergency call on Saturday morning, and during treatment, Alissa Cross began attacking an EMT, WGAL reports.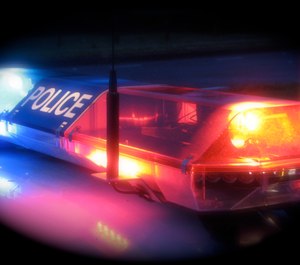 Police arrested Cross, 31, for allegedly punching an EMT in the chest and trying to hit and bite another EMT and police officer.