NM EMT wins $150K suit alleging discrimination, retaliation
The suit against Presbyterian Healthcare Services alleged an African American EMT was subjected to racial harassment by a white coworker
---
By Laura French
ALBUQUERQUE, N.M. — A New Mexico health system will pay $150,000 to settle a lawsuit alleging race discrimination and retaliation against an African American EMT. 
The U.S. Equal Employment Opportunity Commission (EEOC) brought the suit against Presbyterian Healthcare Services alleging that an EMT working at the system's Lincoln County Medical Center emergency services unit was subjected to racial harassment by a white coworker and retaliation for reporting the harassment, according to an EEOC press release. The EEOC stated that the alleged conduct violated Title VII of the Civil Rights Act of 1964.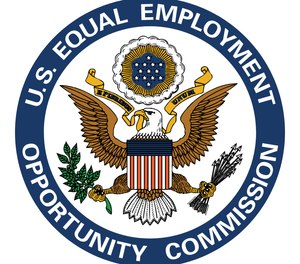 "Employers are responsible for preventing and remedying any racial harassment and discrimination toward employees," Regional Attorney Mary Jo O'Neill, of the EEOC's Phoenix District Office, said in a statement. "Employers will be held responsible when they do not protect employees from coworker harassment, when they fail to provide non-discriminatory treatment of employees during their investigations into equal employment opportunity complaints, and when they retaliate against the employees because of their EEO complaints." 
In addition to agreeing to pay $150,000 to the EMT and issue her a letter of apology, Presbyterian has entered into a two-year consent decree that prohibits future race discrimination and retaliation against employees, and requires the system to review and revise its discrimination reporting and investigation policies. The decree also requires Lincoln County Medical Center to train all of its employees on Title VII race and retaliation laws. 
"We appreciate Presbyterian's cooperation in reaching an early resolution of this case and its commitment to working toward establishing a discrimination-free workplace," said EEOC Phoenix District Director Elizabeth Cadle, in a statement.