Smith and Rah on deciphering COVID-19 data
The COVID-19 Literature Surveillance Team: EMS One-Stop with Rob Lawrence
---
In this edition of EMS One-Stop, our host, Rob Lawrence, is joined by guests Dr. Will Smith and Medical Student Jasmine Rah.  Dr. Smith and Rah are the founders of the COVID-19 Literature Surveillance Team (LST) which is reading, grading, decoding and explaining the majority published COVID-19 research that has been published in the last 12 months.
In the podcast, Rob recounts his article on the LST, then chats with Dr. Smith and Rah on the daily tasks of reading and making sense of so much research, and what they deliver to all who log in to their site.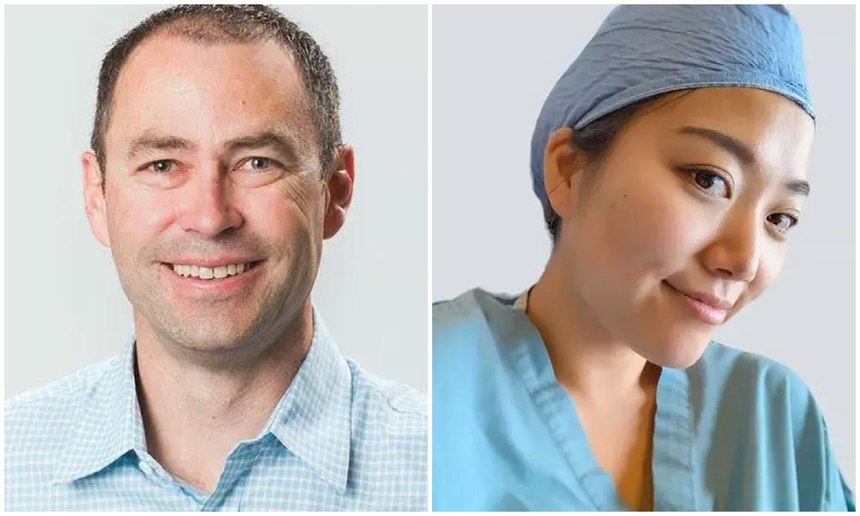 Will Smith, MD, FAEMS, paramedic, is the medical director of the Grand Teton National Park, Teton County Search and Rescue, Jackson Hole Fire/EMS, USFS-BTNF. He also serves as a clinical assistant professor at the University of Washington School of Medicine and is an emergency medicine resident at St. John's Health, Jackson, Wyoming.  If that wasn't enough, Dr. Smith is also a Medical Corps colonel in the Army Reserve.
Jasmine Rah, cofounder and CEO of the COVID-19 LST, is currently a medical student at the University of Washington School of Medicine.
Read the article: "'Stay informed. Read less. Do more.' Tools to evaluate research"