Minn. community paramedicine program lowers blood pressure, diabetes levels in patients
Certified community paramedics are improving patient health care and reducing costs through community home visits
---
By News Staff
ST. PAUL, Minn. – A community paramedicine program partnership between Regions Hospital and the St. Paul Fire Department is improving patient care in the area.
In collaboration with a community health clinic, the partnership launched a three-year pilot program providing home visits to patients who needed help managing their diabetes or high blood pressure, according to MPR News.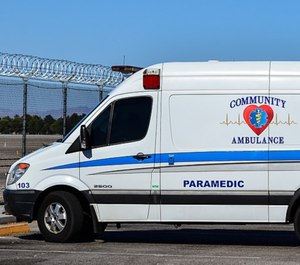 In addition to the costs savings, program results showed that nearly half of the patients lowered their blood pressure to within healthy ranges and nearly 80% of the diabetic patients they were visiting reduced their blood sugar levels.
Continued success of the program will require an increase in staff levels, according to the Minnesota Department of Health, which requires paramedics who have two years of work experience, 100 classroom hours and 200 hours of hands-on training.