Ill. EMT files complaint against employer for wrongful termination
Jesse Board alleges that on multiple occasions he reported his peers were not responding to emergency calls and his employers failed to act
---
By EMS1 Staff 
WINFIELD, Ill. — An Illinois EMT is suing his former employer for wrongful termination, stating he was fired in retaliation for reporting that other EMTs were not responding to calls.
Jesse Board filed a complaint against the Putnam County Emergency Services in April, the West Virginia Record reports.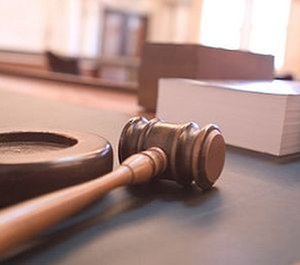 Board alleges that on multiple occasions he reported his peers were not responding to emergency calls and his employers failed to act. He was terminated in December 2018.
If he wins, Board wants to be reinstated as an EMT with backpay, including interest, and for his attorney's fees and court costs to be paid.