Fla. man accused of stealing, overturning ambulance
Authorities say the man also toppled a mailbox and nearly struck a police car
---
By Laura French
LAKE CITY, Fla. — A hospital patient was arrested Tuesday morning after allegedly stealing and crashing an ambulance.
Tommie Woodard, 38, is accused of becoming violent with hospital staff before leaving the facility and taking off in one of the rigs outside, according to WCJB.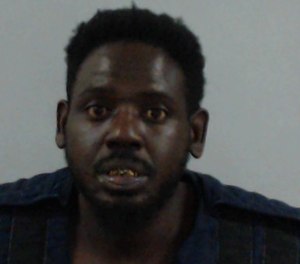 Police said they were searching for the ambulance when it ended up driving in their direction, nearly striking their vehicle and crashing into a mailbox before overturning.
Woodard was charged with three felonies, including grand theft of a motor vehicle and criminal mischief with damage to property, and one misdemeanor.
His bond was set at $28,000, according to corrections records.