Former Tenn. EMS director indicted, accused of rape against employees
The Tennessee Bureau of Investigation announced that the former Bledsoe County EMS director has been charged with 5 counts of rape
---
By Laura French
BLEDSOE COUNTY, Tenn. — A former Tennessee EMS director has been indicted on multiple charges of rape, attempted rape and sexual battery for crimes he allegedly committed against EMS agency employees. 
A joint investigation by special agents with the Tennessee Bureau of Investigation (TBI) and detectives with the Bledsoe County Sheriff's Department led to the indictment and arrest of William Angel, 29, the former director of Bledsoe County EMS, according to a TBI press release.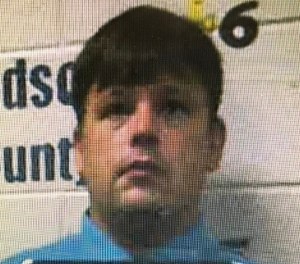 TBI and the Bledsoe County Sheriff's Department launched an investigation into allegations of sexual misconduct against female employees of Bledsoe County EMS in September 2019. Authorities say the investigation found that Angel was responsible for the sexual assault of employees from April 2017 through September 2019.
The Bledsoe County Grand Jury returned indictments last week charging Angel with five counts of rape, one count of attempted rape and 11 counts of sexual battery. Angel was arrested and booked shortly after and was later released after posting a $300,000 bond.