SC state police to take over paramedic's shooting death investigation
Sgt. J.T. Foster said the state was asked to take over the investigation of Rodney Gilmer's death because many staff members had a relationship with him
---
By EMS1 Staff
ANDERSON COUNTY, S.C. — State police are taking over the investigation of a paramedics' shooting death at the request of a sheriff.
WYFF reported that the State Law Enforcement Division was asked by Anderson County Sheriff Chad McBridge to take over the investigation into the death of Rodney Gilmer because so many of his staff members had a "professional and personal relationship" with the veteran paramedic.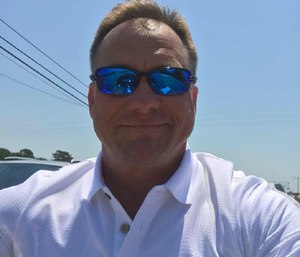 "As the investigation into the recent shooting incident at Whirlaway Circle continues, it has become increasingly evident that many members of the local first responder community have been greatly impacted by the death of Rodney Gilmer," Sgt. J.T. Foster said. "This includes many employed by the Anderson County Sheriff's Office that had both a professional and personal relationship with Gilmer."
Foster added that while "Sheriff McBride believes that the Anderson County detectives previously assigned are completely capable … the entire case file, including all collected evidence, will be relinquished to SLED and the ACSO will no longer be involved in the investigation."
Gilmer was shot in the stomach Monday at a home and died after being transported to the hospital.
Dispatchers said the shooting was reported as a domestic dispute, but no charges have been filed.