Memorial service for murdered Ala. EMT
EMT Ashley Scott, allegedly killed by her husband, will be laid to rest this evening
---
DEKALB COUNTY, Ala. — A memorial service for EMT Ashley Lynn Scott will be held Thursday evening.
Dekalb Ambulance Service wrote on their Facebook page that the service will begin at 5 p.m. and will be open to the public. "All friends, coworkers, EMS personnel, fire personnel, police personnel, emergency workers and anyone else wishing to pay your respects are welcome and encouraged to attend."
Scott was found dead in her home Monday, where court records indicate she was shot to death. Police believe she was killed by her husband and part-time EMT Gregory Scott, reported WAAY31.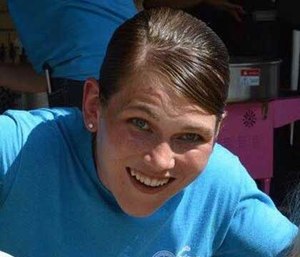 Ashley Scott worked as a full-time EMT with DeKalb Ambulance Service.
Gregory Scott has been charged with murder and his bond has been set at $1 million.