PRESS RELEASE
ePro Scheduler Plus: Unmatched Scalability for EMS/Fire Operations
---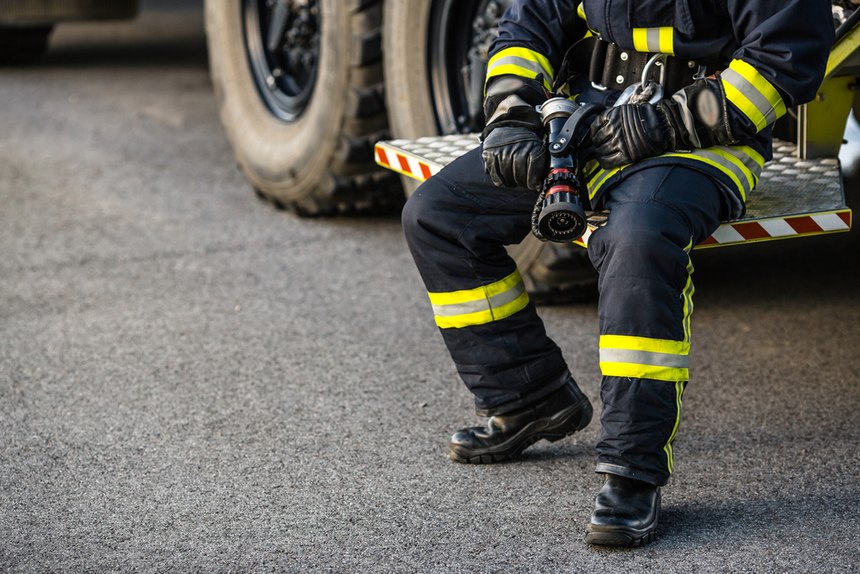 Do you have special requirements or needs for your operation? The versatility and scalability of ePro Scheduler offers solutions for any size of operation. Some of the largest EMS operations in the United States utilize ePro Scheduler as their employee management software. ePro Scheduler is also utilized by operations with less than 30 employees/volunteer members and operations that fall within the spectrum. What does this mean for you? The scalability and functionality of ePro scheduler is unrivaled when it comes scheduling, certification tracking, and timekeeping tools. Customers gain a tremendous amount of value from the daily use of the software.
What Our Resource Management Software Provides
Every customer receives a full suite of common functionality, which allows them to manage employee schedules, facilitate top to bottom communication with messaging/text pages/email, and a business calendar to manager personal and professional to-dos. To top it off, every customer receives our top of the line employee credential management tools.
Besides EMS scheduling, ePro Scheduler offers a diverse time & attendance system including web and biometric time clocks. If it is payroll you want, ePro Scheduler can do the job whether you have 20, 200 or 2,000 employees. In the public service sector, ePro leads the way.
How Does eCore Do It?
ePro Scheduler provides crew scheduling software for each customer suitable to their operation. Whether it is scheduling by availability, first come, first serve, or by set rotation patterns, ePro Scheduler provides the best tools across the board for EMS and fire operations. The architectural foundation of ePro Scheduler is unmatched.
ePro Enterprise
For larger operations, the filtering and access control is unparalleled. By turning on the ePro Enterprise filtering, ePro Scheduler can manage nationwide operations with ease. Views are can be restricted down to the supervisor, up to regional managers, and all the way to the full corporate view.
Whether you need a simple schedule or  require complex rotations, ePro Scheduler has the tools!
Request more information and schedule a demo to view the benefits ePro Scheduler has to offer! We would love to speak to you, so do not hesitate to give us a call at 866-240-6996.
About eCore Software Inc.
eCore Software Inc. is a leading provider of web-based software applications. ePro Scheduler Plus has been providing value to public service organizations like EMS operations, fire and police departments, 911 dispatch agencies and hospitals since 1998. Our flagship product ePro Scheduler is an industry leader in integrated scheduling, time & attendance and payroll and continues to be the workflow solution selected by the leading high performance EMS operations across the US.

Request more info from eCore Software Inc.
Thank You!