Healthcare coalitions: The new structure for disaster response
EMS partners with healthcare coalitions in PPE supply, COVID-19 treatments and COVID-19 vaccination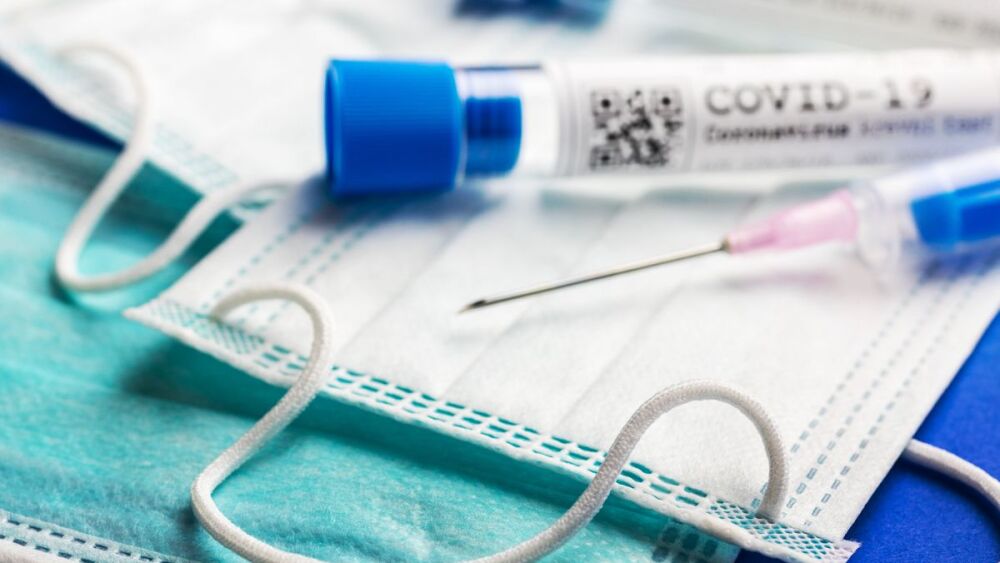 Each year, as the anniversary of 9/11 approaches, we take a moment to think about how the attacks changed our lives and how we, as a country, prepare for disasters and emergencies. This year, the impact of COVID-19 on the healthcare system serves as a stark reminder of just how important that local, regional, state and national preparedness is. It is also great reason to look at why collaboration among public safety and healthcare partners is critical for effective, efficient and safe response.
One of the many innovations that came Sept. 11, 2001, is healthcare coalitions. It took several years and trials of different approaches to build the system, but today, the United States and its districts and territories are all served by one or more healthcare coalitions.
The U.S. Department of Health and Human Services (DHHS) defines healthcare coalitions as "groups of individual healthcare and response organizations working in a defined geographic location to prepare for and respond to disasters and emergencies." Coalitions can be made up of a wide variety of partners, but DHHS considers hospitals, EMS providers, emergency management organizations and public health agencies as the core members. Other organizations that participate in coalitions include coroners/medical examiners, clinics, dialysis centers and long-term care providers.
Coalitions have been working, sometimes quietly in the background, since 9/11, but the COVID-19 pandemic has suddenly thrust them into the spotlight for many. The healthcare emergency has touched every corner of our healthcare system and many of the plans, systems, supplies and relationships that coalitions were charged with building have been put to the test.
During the COVID-19 pandemic, healthcare coalitions have performed the following roles:
Coordinating meetings between partners that do not usually work together
Sharing information about open hospital beds, ICU capacity and ventilator use
Providing PPE supplies
Coordinating the transfer of patients to hospitals with open beds
Facilitating the transport of equipment and supplies
Training healthcare workers on PPE use, COVID-19 treatments and testing guidelines
Standardizing testing and treatment protocols in regions and states
EMS role in COVID-19 vaccinations
The biggest challenge that the coalitions may ever face is just around the corner and they will need all their partners to help, including EMS. In the very near future, one or more COVID-19 vaccines will be approved by the FDA and the CDC will recommend a massive vaccination effort. As some headlines have stated, this will be a herculean task. It will be a "all hands on deck" effort. Undoubtedly, EMS can and should assist with vaccination clinics.
In 2001, EMS and our public safety and healthcare partners came together to respond to the biggest terrorist attacks on U.S. soil. In 2020, coalitions will bring these partners again to tackle the biggest public health disaster in recent history.
Learn more about healthcare coalitions and get involved here.
Read next: CDC to states: Be ready to distribute COVID-19 vaccines on Nov. 1