PRESS RELEASE
Mercury Medical Announces the First Disposable CPAP System With Built-In Safety Features
---
Mercury Medical® is Now Introducing the Flow-Safe™ CPAP System.
The First Disposable CPAP system with built-in safety features for less. It incorporates a built-in manometer and pressure relief valve on all units. Flow-Safe is the latest innovation for treating Acute Pulmonary Edema (APE). Each unit is completely disposable and highly portable making it ideal for hospital and pre-hospital use.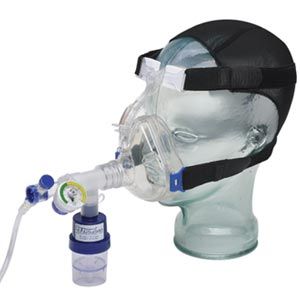 About Mercury Medical:
Mercury Medical is a comprehensive health care company specializing in anesthesia, respiratory and critical care products and services. We are recognized for excellence in manufacturing high quality medical products including the Neo-Tee T-Piece Resuscitator, Flow-Safe CPAP Systems, End Tidal CO2 Detectors, air-Q Masked Laryngeal Airways, CPR Resuscitation Bags (disposable, reusable and CPR-2 self-inflating), Hyperinflation Bags and Negative Inspiratory Force Meters.

Request more info from Mercury Medical
Thank You!