PRESS RELEASE
First EMS Provider joins Axon Network with full body camera deployment for paramedics
---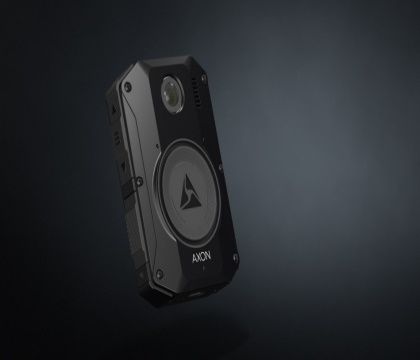 SCOTTSDALE, Ariz. — Axon (Nasdaq: AAXN), the global leader in connected public safety technologies, today announced that Cypress Creek Emergency Medical Services (EMS) will deploy 93 Axon Flex 2 cameras across the agency's paramedics and paramedic supervisors to improve clinical practice and enhance evidence-based research. The cameras are backed by the digital data management solution, Axon Evidence (Evidence.com) on the Unlimited Plan. This order was received and shipped in the fourth quarter of 2018.
"We conducted a trial with Axon cameras in 2014 and it proved to be an invaluable teaching tool that improved our clinical practice and sped up advanced certifications," says Cypress Creek EMS Executive Director Bradley England. "The use of this technology contributed to saving at least two lives because our paramedics were able to show ER doctors exactly what they saw in the field."
"Our goal is to provide the best technology solutions for all members of the public safety industry so they can get to the truth faster," says Axon CEO and founder, Rick Smith. "By offering all first responders the opportunity to capture and share critical video and other data on one network, they are able to seamlessly work together to improve health and safety in their communities."
Axon Flex 2 cameras enable point-of-view video with unlimited HD and a 120-degree field of view. To learn more visit: www.axon.com/flex-2.
About Axon
Axon is a network of devices, apps and people that helps public safety personnel become smarter and safer. With a mission of protecting life, our technologies give customers the confidence, focus and time they need to keep their communities safe. Our products impact every aspect of a public safety officer's day-to-day experience.
We work hard for those who put themselves in harm's way for all of us. To date, there are more than 325,200 software seats booked on the Axon network around the world and more than 210,000 lives and countless dollars have been saved with the Axon network of devices, apps and people.
Learn more at www.axon.com or by calling (800) 978-2737.

Request more info from Axon
Thank You!