NJ PD's EMS division awarded grant to buy CPR device
The more than $14,500 Firehouse Subs grant will be used to buy a LUCAS chest compression system and external power supply
---
By Laura French
BERKELEY TOWNSHIP, N.J. — A New Jersey police department's EMS division has received a more than $14,500 grant to purchase an automatic CPR device. 
The Berkeley Township Police Department announced that its EMS division was awarded $14,567.82 by the Firehouse Subs Public Safety Foundation to buy a LUCAS chest compression system and external power supply, which will bolster emergency responses and bring the agency into compliance with updated CPR protocols.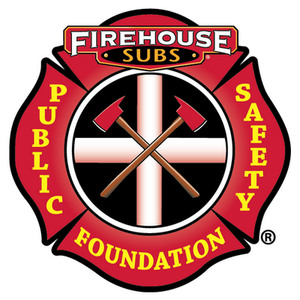 "The Township of Berkeley is thrilled to hear that the Berkeley Police Department-EMS Division has been awarded funds for an automatic chest compression system from the Firehouse Subs Public Safety Foundation," said Berkeley Township Mayor Carmen Amato, in a statement. "Bolstering our first responders' life-saving capabilities, especially in times like these, is wonderful news for our community." 
Town officials said in a press release that the new equipment will aid EMS providers in saving lives amidst a recent spike in cardiac arrests, especially with the township's aging population. Officials also noted the potential for the device to be used during water emergencies, delivering chest compressions in unstable conditions as a patient is being transported back to shore. 
The grant received by Berkeley Township police was one of 96 Firehouse Subs Public Safety Foundation grants, totaling more than $1.8 million, awarded to public safety organizations across the country during the most recent grant application period. 
"We are committed to helping organizations such as the Berkeley Township Police Department continue their lifesaving work within local communities," said Firehouse Subs Public Safety Foundation Executive Director Robin Peters, in a statement. "We are honored to be able to award this grant and do our part to ensure that the Township of Berkeley is safer for everyone, including first responders."