Citizen CPR Foundation aims to improve SCA survival rates
Citizen CPR Foundation officials announced new strategies to increase the survival rate of sudden cardiac arrest victims
---
By EMS1 Staff 
OVERLAND PARK, Kan. — Citizen CPR Foundation (CCPRF) officials announced four new approaches that aim to increase sudden cardiac arrest survival rates in the United States. 
According to a press release, CCPRF established new partnerships with businesses and non-profit organizations to create a Partner Council to support the new initiative to increase the survival rates of those who experience SCA.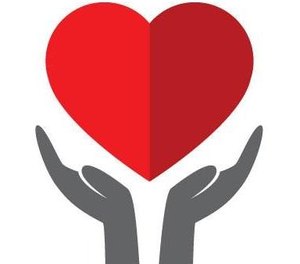 Partners currently include the American Heart Association and the American Red Cross, with support from Laerdal Medical, MD Solutions International, Prestan Products, Save Station and WorldPoint. 
Under the second strategy initiative, CCPRF will host Cardiac Arrest Survival Summit 2019 from Dec. 10-13 in Seattle, Washington. The summit replaces the Emergency Cardiovascular Care Update (ECCU) that has been exhibiting for the past 20 years. 
The third strategy outlined by CCPRF details the launch of the HEARTSafe Communities program, which is a set of SCA training, preparation and response protocols to be implemented at the local level. 
Lastly, CCPRF created a program to engage the next generation of thought leaders in the field of resuscitation dubbed "40 under 40." The program recognizes 40 honorees who have made a difference in cardiac arrest survival. This next generation will be recognized formally this year at the Cardiac Arrest Survival Summit. 
To nominate yourself or someone else, visit citizencpr.org/40-under-40