Man steals ambulance with paramedic, patient inside
The ambulance was stolen after paramedics responded to a call; the keys were in the ignition when the suspect took off
---
By EMS1 Staff
DAYTON, Ohio — A man was arrested Friday night after stealing an ambulance with a paramedic and patient inside.
WHIO.com reported that police apprehended Jeffrey Lamar Brown within an hour of driving off with a Dayton Fire Department life squad.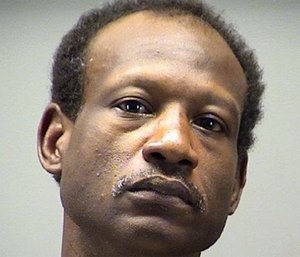 The ambulance was stolen after paramedics responded to a call; the keys were in the ignition when the suspect took off.
Police were able to stop the ambulance about a mile and half from where it was stolen. Brown was arrested and booked in jail on suspicion of robbery and two counts of kidnapping.