Ind. police: Pedestrian hit by ambulance appeared to have jumped in front of it
The rig was traveling at about 35 miles per hour when it struck the man
---
By Laura French
KNOX CITY, Ind. — Police in an Indiana city say a man struck by an ambulance earlier this month appeared to have jumped in front of it, according to a recent report. 
The Knox City Police Department report states that the man was struck by the Starke County ambulance after suddenly entering the rig's path, according to WKVI. Witnesses told police that the man seemed to be watching the ambulance and waiting for it to get close before jumping into the road.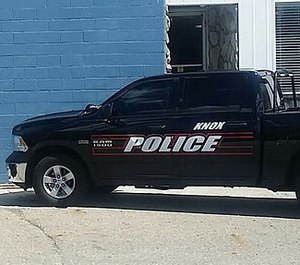 The man was rendered unconscious after being struck and was transported to the hospital. Further details about his injuries and condition were not reported. No one else was injured during the incident. 
Police said the rig was going about 35 miles per hour when the man was struck.