Fla. ambulance hits woman on bicycle
Katherine Stafford was hit by the rig as she was riding down the street on her bike, thrown into the road and suffered serious injuries
---
By EMS1 Staff
PASCO COUNTY, Fla. — A woman riding a bicycle was knocked off after she was hit by an ambulance while riding down the street on Friday night.
ABC Action News reported that Katherine Stafford was riding down Fivay Road, when an ambulance was coming up from behind going the same direction. The driver of the ambulance, Bryan Ricks, told ABC Action News he didn't see Stafford.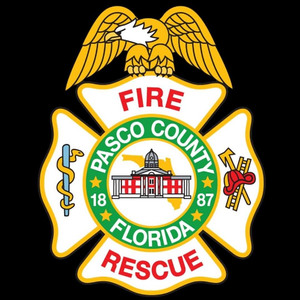 At the time of the incident, Stafford was wearing dark clothing and riding a bicycle with no lights, which is required by state law, according to the Florida Highway Patrol report.
Stafford was struck by the front of the rig and the right-side mirror, which pushed her into the road, where she suffered major injuries. She was transported to Regional Medical Center Bayonet Point, according to reporting from News Channel 8.
The story will be updated as more information becomes available.
McClatchy-Tribune News Service