Intoxicated driver crashes into Tenn. ambulance at red light
Norman Devasure, 65, told officers he had consumed two large drinks of whiskey before an NFL game
---
By EMS1 Staff
NASHVILLE, Tenn. — An intoxicated man was arrested after crashing into the back of an ambulance while leaving an NFL game.
WKRN.com reported that the ambulance was stopped at a red light Sunday afternoon when Norman Devasure, 65, crashed into the rig. When officers arrived on scene, Devasure told responders he had consumed two large drinks of whiskey before the game.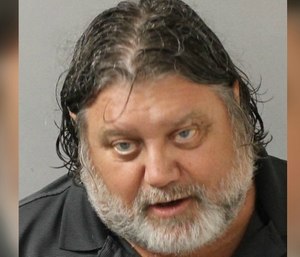 Police said Devasure also disclosed he was on 16 different medications, some of which he took with alcohol, according to the report. 
Devasure was arrested and charged with driving under the influence. He was later released from jail on a $2,000 bond.