ND mother calls ambulance to give kids ride to school
The woman called 911 and when police arrived at the house she threatened to kill the three officers
---
By Emily Welker
InForum
FARGO, N.D. — A Fargo mother is facing felony charges after she allegedly called 911 for an ambulance to take her children to school because of Monday's high winds, then threatened to kill officers who responded to the family home, according to court documents filed Monday in Cass County District Court against Dana Marie Lee.
Fargo police officers were dispatched to Lee's home at 1544 34th Ave. S. on Monday at 7:17 a.m. for an unknown disturbance.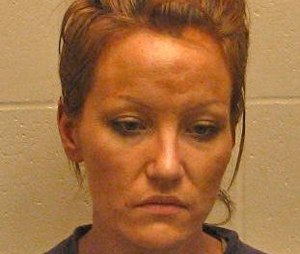 Though it was 50 degrees, with winds up to 40 miles per hour, police found Lee's 6-year-old outside without a jacket or shoes while her 2-year-old was in just a diaper and a blanket, a police report says. The mother refused to allow officers to search for warm clothes for the children, according to court records.
Read full story: Charges: Fargo mom called ambulance to give kids ride to school, said she'd kill police