Google's self-driving cars will pull over for emergency vehicles
The cars will recognize official vehicles by their distinct pattern of flashing lights
---
By EMS1 Staff
MOUNTAIN VIEW, Calif. — Responding ambulances lose valuable time when drivers don't pull over for lights and sirens, but a new patent for Google's self-driving car may have a solution.
The patent, published Sept. 1, revealed Google's line of self-driving cars will be able to detect emergency vehicles based on their distinct pattern of flashing lights.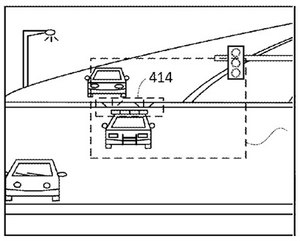 According to an analysis of the patent, the self-driving car will yield to emergency vehicles like ambulances and police cars by pulling off to the side of the road.
This technology could improve emergency response times and prevent vehicle collisions.