On-Demand Webinar: Pharmacotherapy's role in resuscitation
An overview of the current evidence.
---
Complete the form below to view this on-demand webinar.
Many paramedics take a great deal of pride in their ability to perform complex resuscitations in the field; to bring hospital level care to wherever the patient may need it. But is your practice based in dogma or research? 
In this EMS1 webinar, learn about the strength of the evidence regarding commonly used drugs in resuscitation. The use of various vasopressors and inotropes used in the management of shock and cardiac arrest will be examined. The state of evidence surrounding the use of other drugs such as steroids, sodium bicarb and calcium will also be discussed. 
About the speakers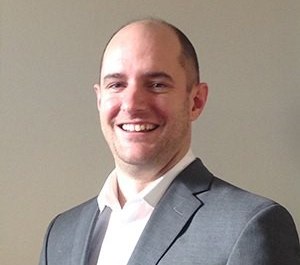 Ian R. Drennan, ACP, PhD 
Ian is a paramedic scientist and assistant professor in the Department of Family and Community Medicine, and the Institute of Health Policy, Management and Evaluation at the University of Toronto. He works as a research program manager at Sunnybrook Research Institute, an advanced care paramedic with York Region Paramedic Services, and a professor in the Health Sciences Department at Georgian College.  
Ian has a PhD from the University of Toronto and St. Michael's Hospital, completing a collaborative program in resuscitation sciences. His research interests focus on clinical aspects of prehospital medicine including life-threatening conditions such as cardiac arrest, sepsis and trauma. Ian is also involved in the development and implementation of initiatives aimed to examine the impact of community paramedic interventions, and identification and treatment of low-risk 911 patients. 
He currently sits as vice-chair of the International Liaison Committee of Resuscitation (ILCOR) Advanced Life Support (ALS) taskforce. He was an evidence reviewer for the 2015 ILCOR BLS and ALS taskforces, and a writing group member for the 2015 and 2020 American Heart Association Guidelines for CPR and ECC.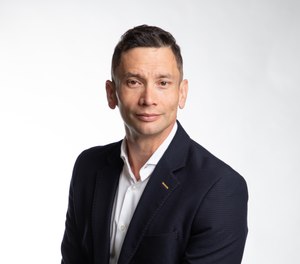 Jonathan Lee  
Jonathan Lee is a critical care paramedic with Ornge in Toronto, Canada, with over 25 years of experience in 911, critical care, aeromedical and pediatric critical care transport. Jonathan's teaching experience includes classroom, clinical and field education as well as curriculum development and design across a number of health professions. 
He is currently delivering KinderMedic, a program he developed to improve the confidence and competence of prehospital providers caring for acutely ill children. In addition to his clinical practice, he is also adjunct faculty in the Paramedic Program at Georgian College. Jonathan is a freelance author and has been invited to speak across North America and Europe on topics such as pediatrics, analgesia and stress. 
Jonathan has previously served on committees for professional organizations including the Ontario Paramedic Association and NAEMT. He is currently pursuing a Master of Science in Critical Care from Cardiff University. 
 Hear from attendees
"Informative, concise and relatable."

"Easy to understand and relevant information."

"In-depth replies to questions."

"A good topic; clearly we should be discussing potential changes in treatments."

"A great update on current research and knowledge of the topic."
Register for the on-demand webinar