EMS1 Tip of the week
Hear from a host of EMS experts on how to improve patient care, leadership skills and operations for providers and leaders at every level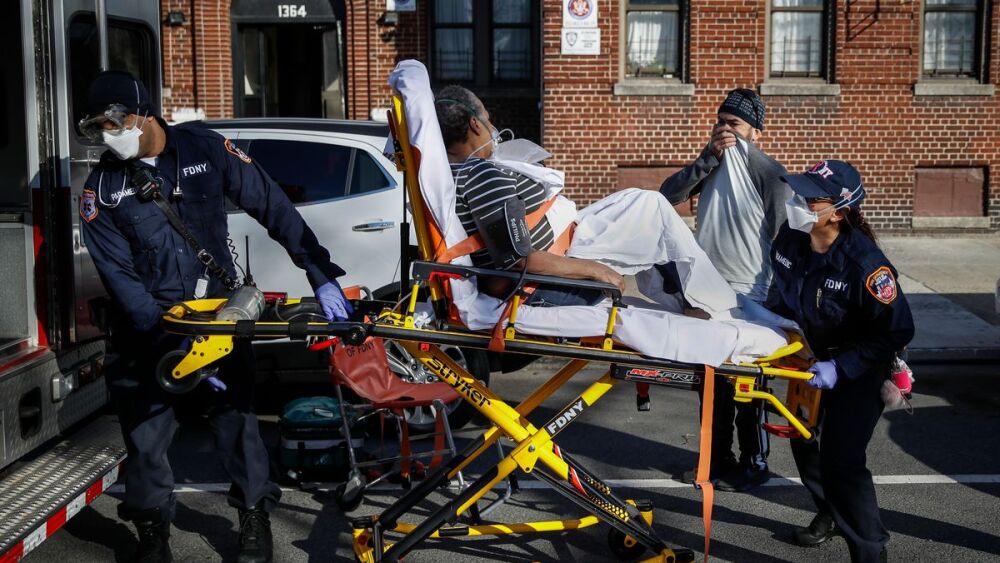 After a major process implementation, project or incident, we often produce an after-action report to analyze strengths and weaknesses – areas to build upon or to improve. [At the end of this article, download tips for improving on EMS strengths and weaknesses]
As part of our year in review coverage, we've explored how COVID-19, bed delays, funding and more have impacted EMS delivery. We've highlighted the success stories, from educational opportunities, to incredible saves and going the extra mile.
Now, we've asked out contributors, partners and friends to share their tips for tackling common EMS challenges, improving patient care and developing personally and professionally.
Download your copy for tips like the best way to deliver constructive criticism from Mike Taigman, and a book to read when you're struggling to define your vision for what your mission should be.
Dr. David Tan shares a patient care pitfall that all too many providers fall into, and Charles O'Neal explains why you should never test the patient's gag reflex with a laryngoscope blade – and what to use instead.
Hear from Sara Gruver on how to set the right tone with aggressive behavioral patients, and from Kris Kaull on why we should say no to the good things in life – this one really resonated with me!
Share these tips with your colleagues, and email us at editor@ems1.com to share your own tips. We'll include them in the next installment.
Fill out the form below to download your copy of the EMS1 tips of the week.