White House issues proclamation on EMS Week 2021
President Joe Biden's proclamation highlights the dedication and resiliency of EMS providers through the COVID-19 pandemic
---
By Laura French
WASHINGTON — The White House and President Joe Biden have issued an official proclamation recognizing May 16-May 22, 2021, as EMS Week and honoring the service and dedication of the nation's EMS providers. 
The proclamation issued Friday highlights the resiliency of EMS providers throughout the ongoing COVID-19 pandemic.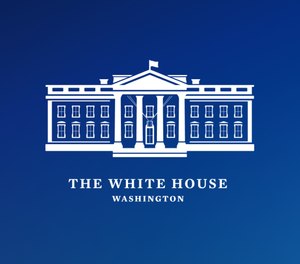 "Through service, compassion, and dedication, EMS providers represent the very best of the American spirit," Biden stated in the proclamation. "In the face of unprecedented challenges, their expertise, endurance, and hard work have been a literal lifeline for families in every community. Whether responding to enormous suffering caused by COVID-19, the devastation of extreme climate events, or daily medical emergencies, EMS providers — many of whom are volunteers — prepare, sacrifice, and put others ahead of themselves."
The statement lauds EMS providers' role in supporting COVID-19 testing and vaccination and notes that $100 million from the American Rescue Plan act has been dedicated to supporting the mental health of healthcare workers and first responders, including those in EMS. 
The proclamation encourages communities to observe EMS Week through EMS-focused programs and activities. 
The theme of EMS Week 2021 is "This Is EMS: Caring for Our Communities." 

Read next
EMS Week 2021: 3 ways to celebrate
After more than a year of weathering a pandemic, it's fitting that the 2021 EMS Week theme emphasizes EMS' dedication to local communities