On-Demand Webinar: Turning over a clean rig
MCHD's Sean Simmonds shares decontamination best practices
---
Register to attend this webinar on-demand webinar.
Exacerbated by COVID-19, infection control has always been an integral part of EMS care and equipment maintenance. From cots, to defibrillators, radios to BP cuffs, ambulances contain a multitude of different supplies, devices and electronics – each with their own challenges and specifications when it comes to cleaning.  
In this EMS1 webinar, sponsored by TOMI Environmental Solutions, learn how to fit decontamination and resupplying into the busy EMS schedule, to get rigs back in service, safely. 
WHAT ATTENDEES SHARED ABOUT THE EVENT
"Very knowledgeable speaker; very informative."

"Easy to follow."

"I enjoyed the question and answer. Actual problems were answered in that part."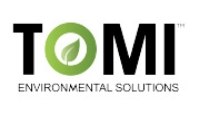 Meet the speaker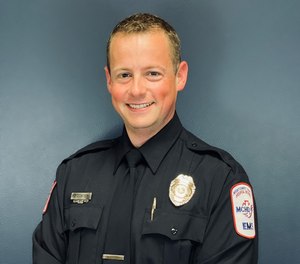 Sean Simmonds, NRP  
Sean Simmonds is the emergency preparedness and safety manager for the Montgomery County Hospital District in Conroe, Texas. He has over 16 years' experience in 911 response in fire and EMS. Sean's focus is ensuring a safe working environment for the field and non-field staff of MCHD and its partners.   
In his role, Sean serves as the county's primary prehospital designated infection control officer and lead safety officer for approximately 300 paramedics and 1,750 first responders across 1,100 square miles.
Register for the on-demand webinar