On-demand webinar: Securing grant funding in EMS
Find out the latest on how your agency can access ARP and other funding opportunities, as well as guidance around proposals, tactics and strategies
---
Complete form to view the "On-demand webinar: Securing grant funding in EMS" webinar recording:
Thank you! Your request was successfully submitted. Please, check your email to get the invitation.
Sponsored by ZOLL Medical
Register now to watch the on-demand webinar
As the COVID-19 pandemic continues to create ongoing financial stress for public safety agencies, the American Rescue Plan provides a funding resource that can help jurisdictions cover increased spending needs. 
Find out how your agency can receive aid from the $350 billion available in fiscal relief by attending this webinar to hear our panel of experts discuss:
What ARP funds can be used for and how they are distributed.
Guidance for ARP proposals and what should be included in funding requests.
Additional grant opportunities available.
Best practices for navigating grants applications and award distributions.
Join us to get your questions answered, review grant application strategies and tactics, and share tips that can help your agency secure funding. 
Register now to watch the on-demand webinar.
MEET OUR SPEAKERS
Samantha L. Dorm, Senior Grant Consultant, Lexipol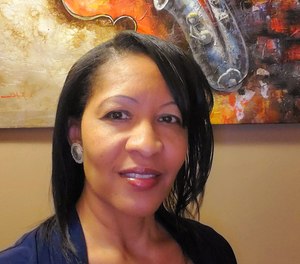 Dorm first began working as a consultant for the grants division of Praetorian Digital (now Lexipol) in 2010 serving. She has been instrumental in providing grant writing guidance to various public safety and non-profit agencies throughout the United States to enable them to obtain alternative funding as well as provide instruction on statistical compilation, analysis and program development. Dorm is also a reviewer for several federal agencies and also instructs grant writing workshops.
Julie M. Johnson, GPC,  Grant Consultant, Lexipol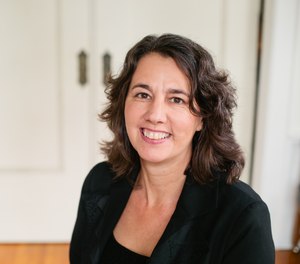 Johnson began working as a grant writing and prospect research consultant with the grants division of Praetorian Digital (now Lexipol) in 2015. She is former volunteer Emergency Medical Responder and Firefighter with 17 years of service. She began working with FEMA grants by winning federal AFG awards for her rural department. She's been researching, writing, and winning grant awards part-time since 1999 and full-time since 2014. She holds a BA in Writing and, since 2019, she has held Grant Professional Certification by the Grant Professional Certification Institute.
Michelle Leight, Grant Consultant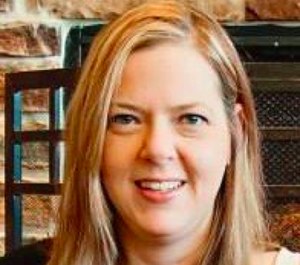 Michelle Leight is a grant writer and development consultant with over 20 years of experience in the social services, healthcare, and education sectors. As a development specialist, Michelle provides consultation and expertise in all aspects of grantsmanship – donor research, grant calendar development and management, proposal development and review, program design, grants management, program evaluation, and strategic planning. Throughout her career, Michelle has secured in excess of $40 million in grant awards and maintains an award rate of approximately 85% for government grant proposals. A sample of healthcare grants projects includes: working with a large suburban hospital network to introduce telemedicine and other major technology enhancements to their facilities and an R&D specific initiative that involved telehealth and predictive analysis technologies for enhanced patient care, to name a few.
OUR MODERATOR
Stephanie Bays, MPA, Director Grants Platform, Lexipol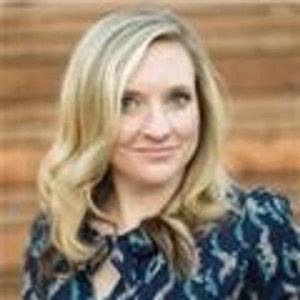 Bays manages and supports Lexipol's grant platform's project management and customer success teams and grant consultants. She has led in a direct service role and in an administrative capacity for the public and nonprofit sectors for 15 years. Previously as a grant manager for the Dallas County Juvenile Department, Bays secured and maintained a $3.1 million competitive award, directing pre- and post-award grant processes.