Suspended EMT facing new sexual assault charges
Jacob Swiedarke, who was charged with sexual assault of three children, faces two more charges of sexual assault of a child
---
By EMS1 Staff
FRIENDSHIP, Wis. — A suspended EMT and former police officer who was charged with sexual assault of a child is now facing new charges.
Wisconsin Rapids Tribune reported that Jacob Swiedarke, who was previously charged with sexual assault of three children under the age of 10, was charged with two more counts of sexual assault of a child.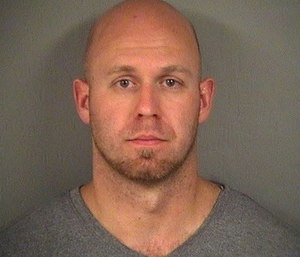 Court documents said a girl told a police officer that Swiedarke touched her inappropriately and made her touch him.
In September, Swiedarke allegedly made inappropriate contact with a young girl at a gas station, and after the first charge was filed, two other girls said Swiedarke made inappropriate sexual contact with them. One of the girls is the same victim in the new case against him.
Swiedarke was suspended from Spirit Ambulance when the first charges were filed.