NJ EMT suspended after fatal off-duty crash that killed his daughter
State health agency officials said his suspension would stay until he resolves all criminal charges
---
By EMS1 Staff
ELIZABETH, N.J.— The state health agency has suspended a New Jersey EMT after he was charged in a car crash that killed his young daughter.
In November 2018, Marcelo Rizzo allegedly had a blood-alcohol level that was past the legal limit when he got behind the wheel with his two daughters, the Courier-Post reports. Rizzo lost control of his vehicle and crashed into another car before swerving off the road.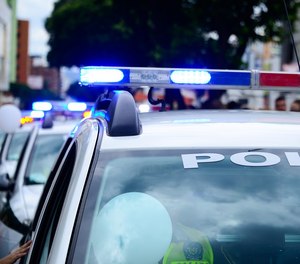 Rizzo's daughter was thrown from the car and died from injuries incurred in the crash. His second daughter survived the accident. 
Police charged Rizzo with two counts of child endangerment, vehicular homicide and assault by automobile.
Assistant Commissioner Christopher Neuwirth said Rizzo's continued certification as an EMT would create "an immediate and serious threat to public health, safety and welfare."
State health agency officials said his suspension would continue until he resolves all criminal charges.