ET3 model application portal and tutorial webinar announced
The ET3 model team will go over the portal's functionality, as well as give guidance and tips on how to submit an application and participate
---
By EMS1 Staff 
BALTIMORE — The ET3 model team will be hosting a tutorial webinar to provide an overview of the Application Portal that will be available the week of August 5, 2019.
The Center for Medicare and Medicaid Innovation (CMMI) and the ET3 model team announced the Application Portal opening this week. Officials said there would be another announcement when the portal is officially opened and available on the ET3 model web page.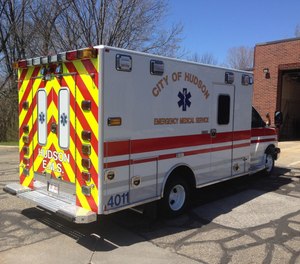 During the webinar, the ET3 model team will go over the portal's functionality, as well as give guidance and tips to ambulance providers and suppliers on how to apply and participate in the model.
To register, click here.