Naked man allegedly bites paramedic in rig
Police said the man was running around during a festival without clothes, and also jumped onto a police car during the incident
---
By Laura French
MOBILE, Ala. — An Alabama man is accused of running through the streets naked during a Mardi Gras parade, jumping on a police car and biting a paramedic after being placed in an ambulance.
Joshua Dunlap, 22, was arrested by Mobile Police and charged with assault, according to FOX10. Officials say Dunlap also tried to get into a police car during the incident.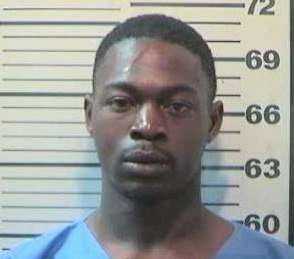 Witnesses said the Trinity Gardens Parade was just ending when Dunlap was seen running around without any clothes in the presence of many parade-goers, including children.
The Mobile Fire-Rescue Department said the paramedic was evaluated and is OK.
More than 58,000 people attended the parade over the weekend, according to FOX10.